Unleash the Power of AI: Ignite Business Growth and Efficiency
Making Work Easier: Helping All Types of Businesses Run Smoothly with Easy-to-Use Custom Software, AI and Automation Tools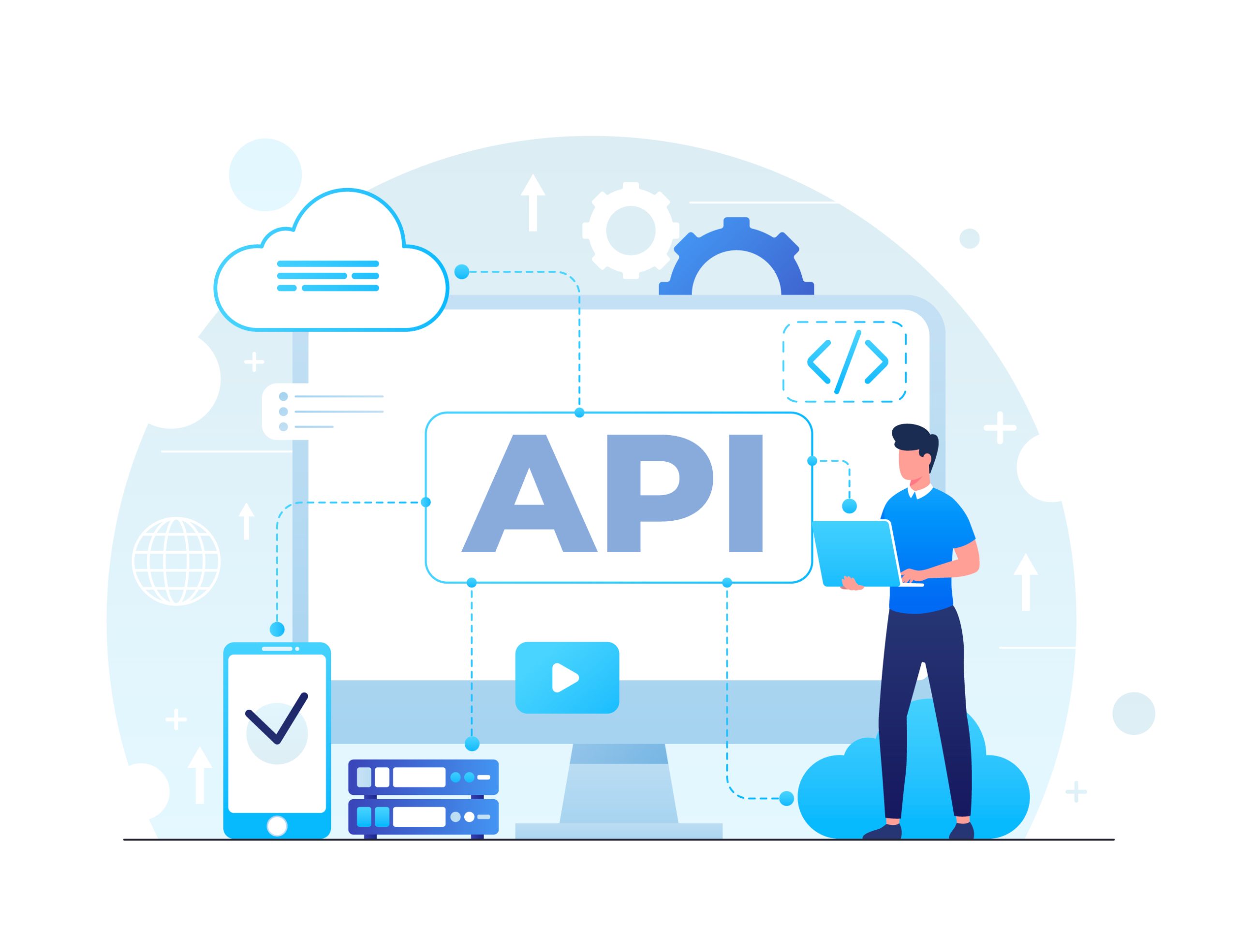 API Development & Integration
In today's connected world, smooth communication is the key to success. At Rowe AI, we're experts at making and connecting APIs that link different systems together. Giving you more options. Our skilled team uses API tech to bring different platforms into one system. This makes work flows easier. Additionally, we help teams work better together by gathering data in one place. Whether you want to link your apps, make tasks automatic, or work with external services. Working with APIs can make your business fast and efficient. Ready to streamline your business? Connect with Rowe AI for seamless API solutions now
Application Development
Turn ideas into apps with our custom app development. At Rowe AI, we love making great apps and business systems from innovative ideas that drive success. Firstly, our skilled team uses the latest tech and maps out the user journey. This way, we make custom apps just for you and your business. If you have unique business needs, don't wait. Transform your vision into reality with Rowe AI today!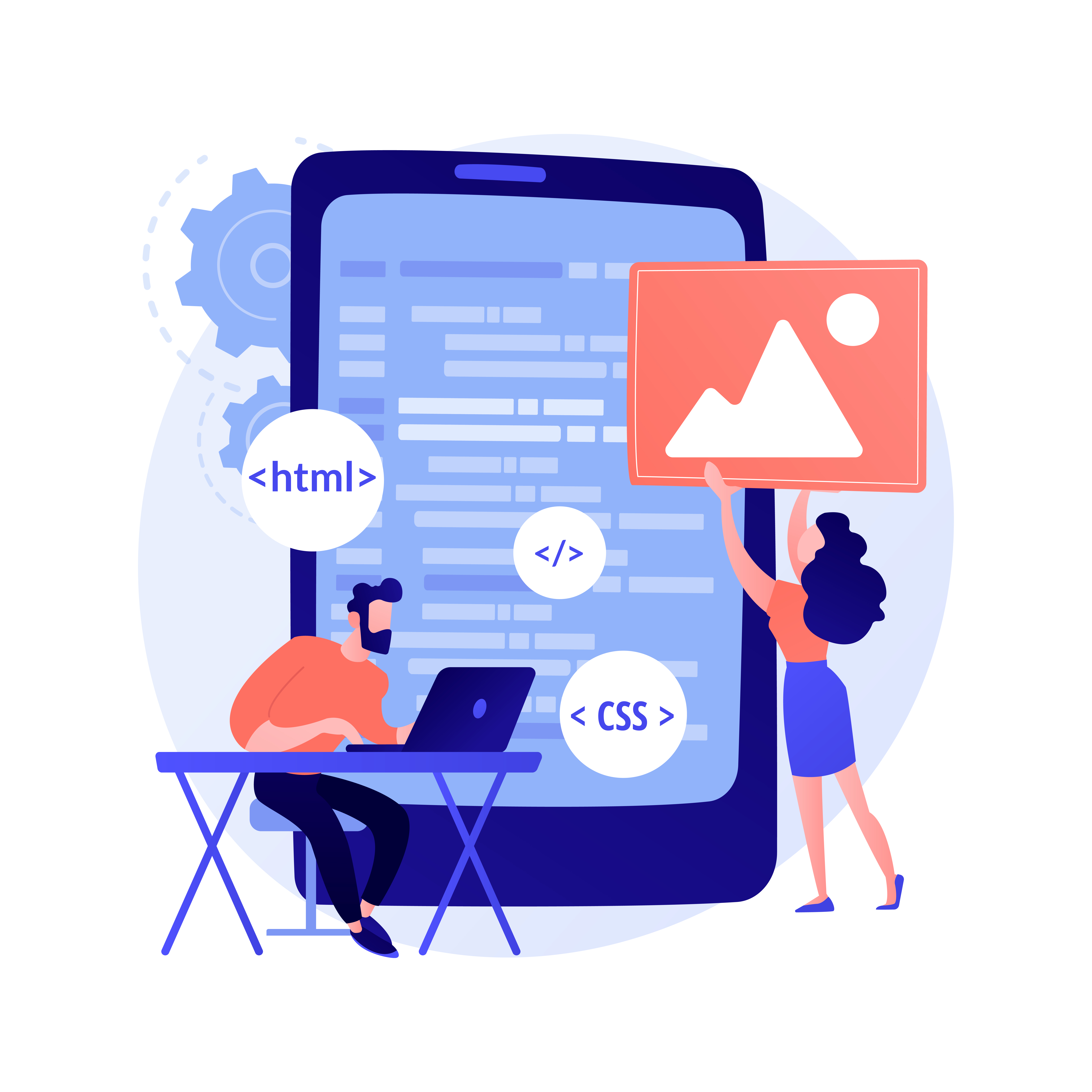 Artificial Intelligence
At Rowe AI  we understand that artificial intelligence (AI) is changing industries across the globe. Our AI services empower businesses to leverage the full potential of AI technologies and unlock valuable insights hidden within their data. By seamlessly integrating AI algorithms and models into your existing systems and workflows, we help you harness the power of predictive analytics, natural language processing, and machine learning.
Experience the transformative impact of AI on your decision-making processes. Gain real-time insights, automate tasks, and drive innovation across your organisation. Whether it's optimizing customer experiences, automating repetitive processes, or uncovering hidden patterns in your data, our expert team is here to help you reach your business goals. Trust Rowe AI as your strategic partner in embracing the future of intelligent business. Ready to make your business smarter? Choose Rowe AI for easy and powerful AI solutions
Embrace the Future of Intelligent Business: Unlock the Power of AI Integration for Enhanced Decision-Making and Innovation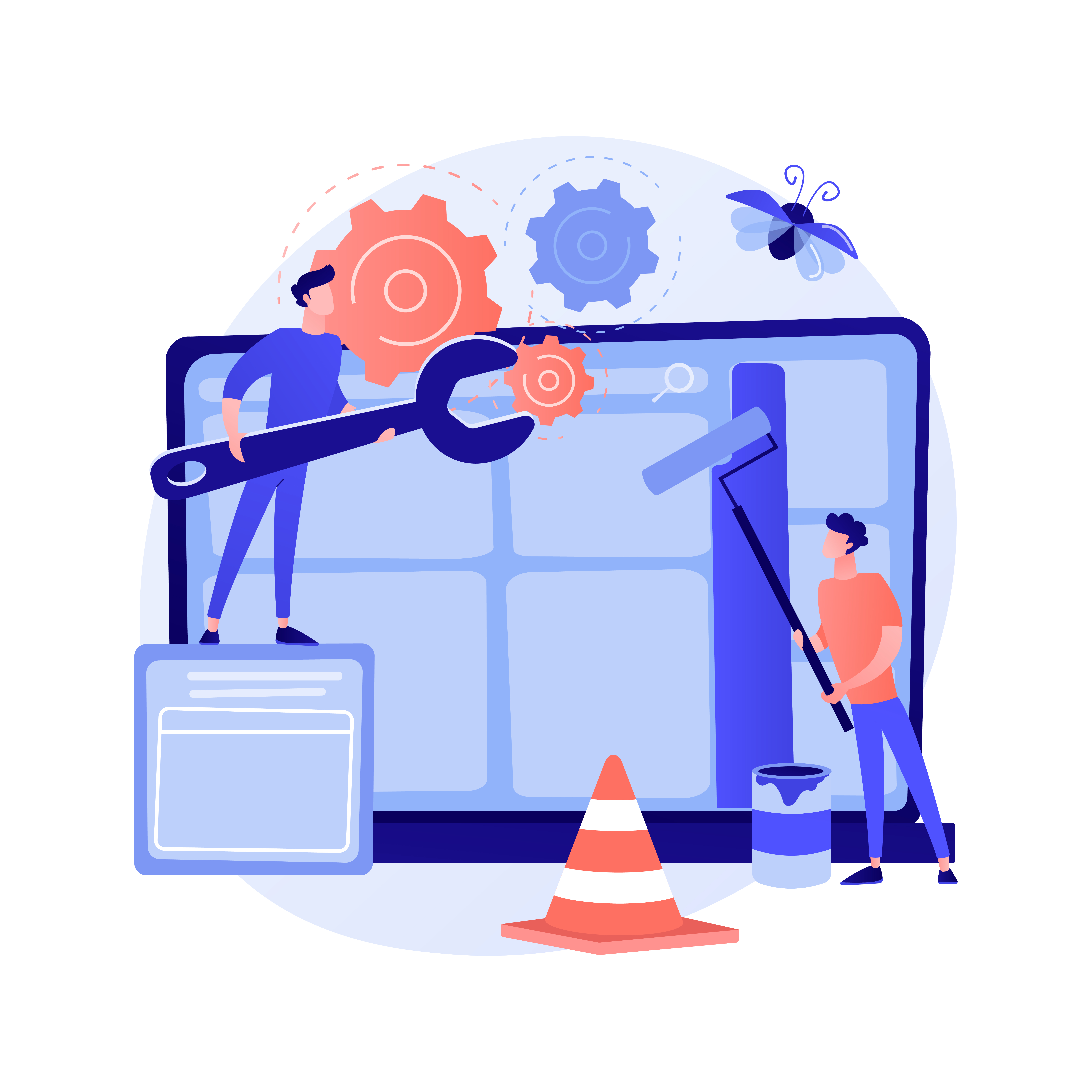 Bespoke Software Services
At Rowe AI, we believe that one size doesn't fit all when it comes to software solutions. That's why our team is dedicated to crafting tailor-made software that perfectly aligns with your vision, and boosts your competitive advantage. We work closely with you to understand your unique requirements, challenges, and goals. Before creating innovative, scalable, and efficient software solutions. Ready for software that fits like a glove? Get in touch and turn your vision into reality today!
Backup & Disaster Recovery
Safeguard your business with our robust backup & disaster recovery solutions. In today's digital world, protecting your data and ensuring business continuity is vital. At Rowe AI, we specialise in providing powerful backup & disaster recovery services that shield your business from unforeseen events. Allowing you to recover swiftly. From secure offsite backups to advanced recovery strategies. Our expert team tailors robust solutions to your specific needs. Get peace of mind for your business. Get in touch to discuss your backup and recovery plans. We'll ensure  that your data is safe and get you back on track fast.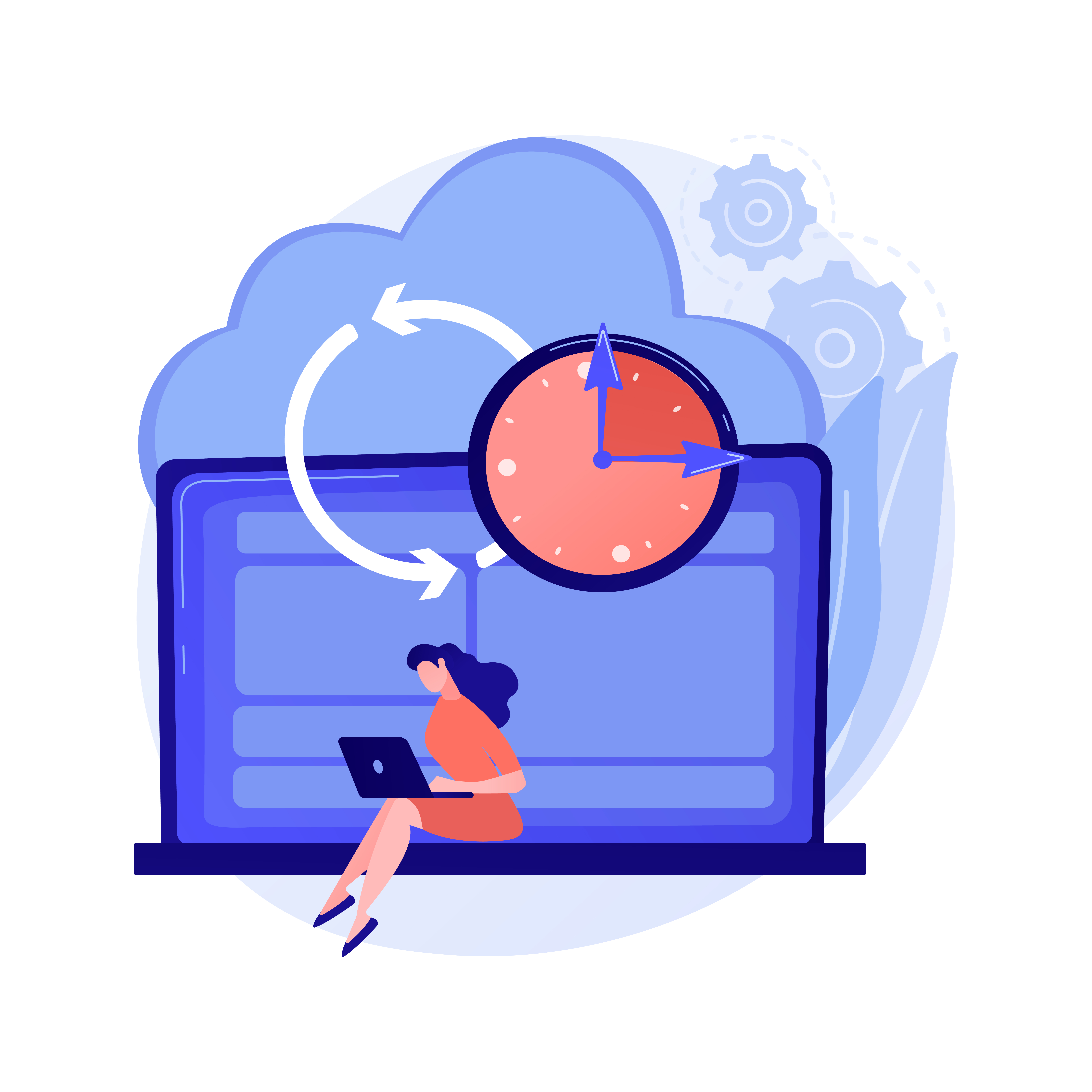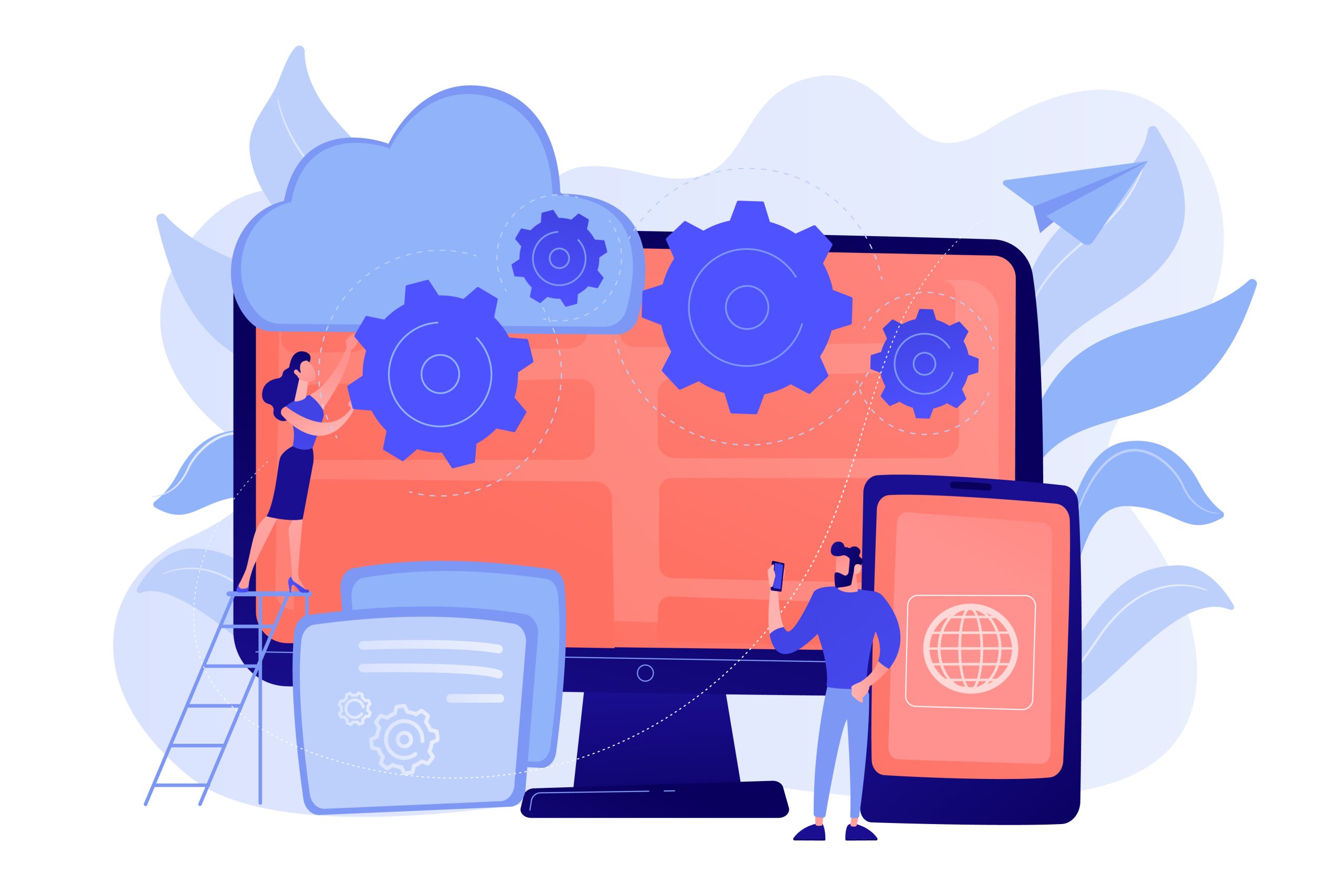 Application Maintenance
We understand that your systems and apps are the lifeblood of your business. That's why our team is here to ensure that your applications stay at working as they should. So that you can focus on what matters most – driving growth and exceeding customer expectations. With our comprehensive application maintenance services, we proactively monitor, optimize, and enhance your applications, ensuring they remain secure, reliable, and up-to-date.
Business Process Outsourcing
Harness the Power of Business Process Outsourcing for Unparalleled Efficiency and Growth. At Rowe AI, we understand that every minute counts in today's fast-paced business landscape. That's why our comprehensive Business Process Outsourcing (BPO) services are designed to optimize your operations, reduce costs, and free up valuable resources. From customer support to data entry, our dedicated team of experts seamlessly integrates with your business, becoming an extension of your workforce.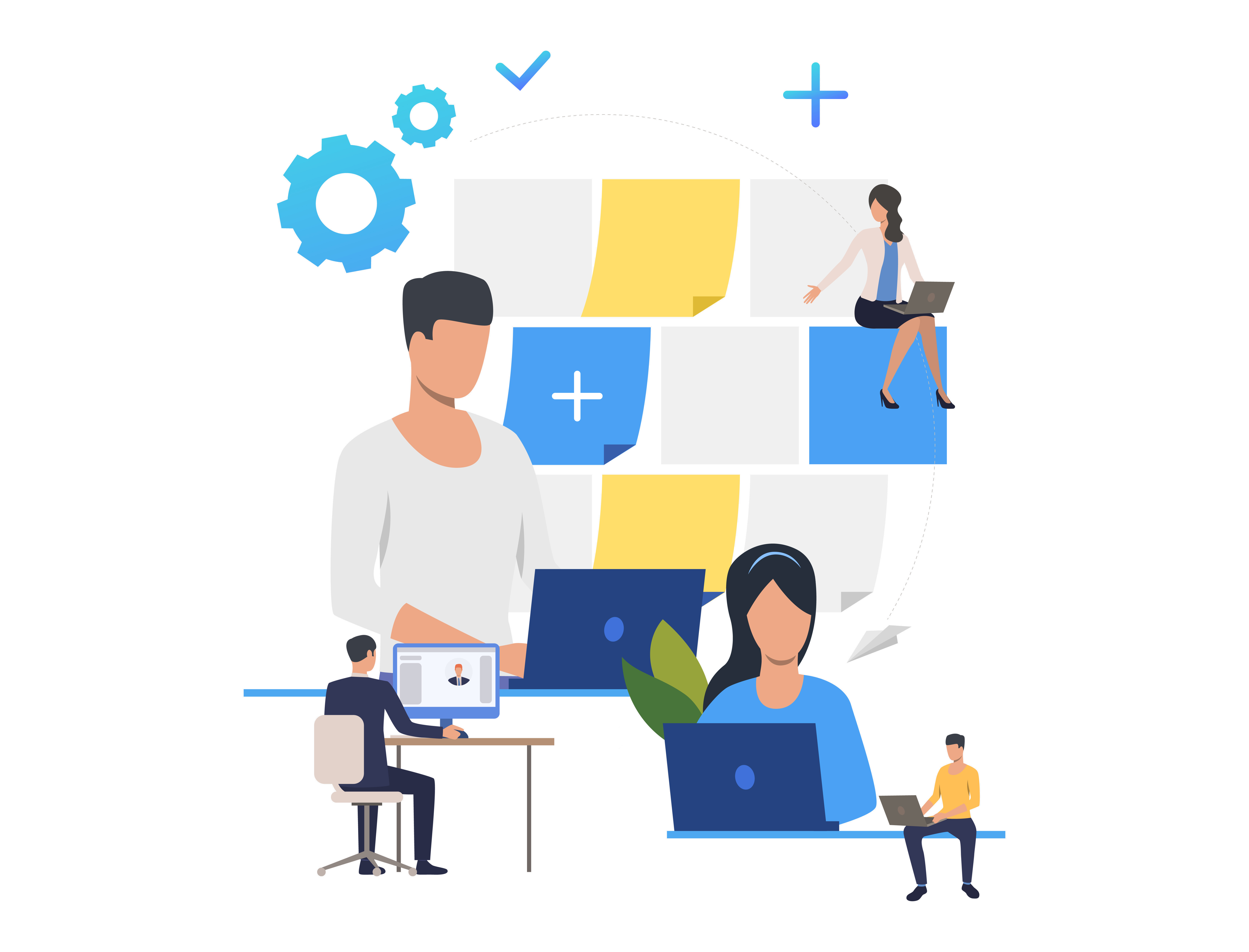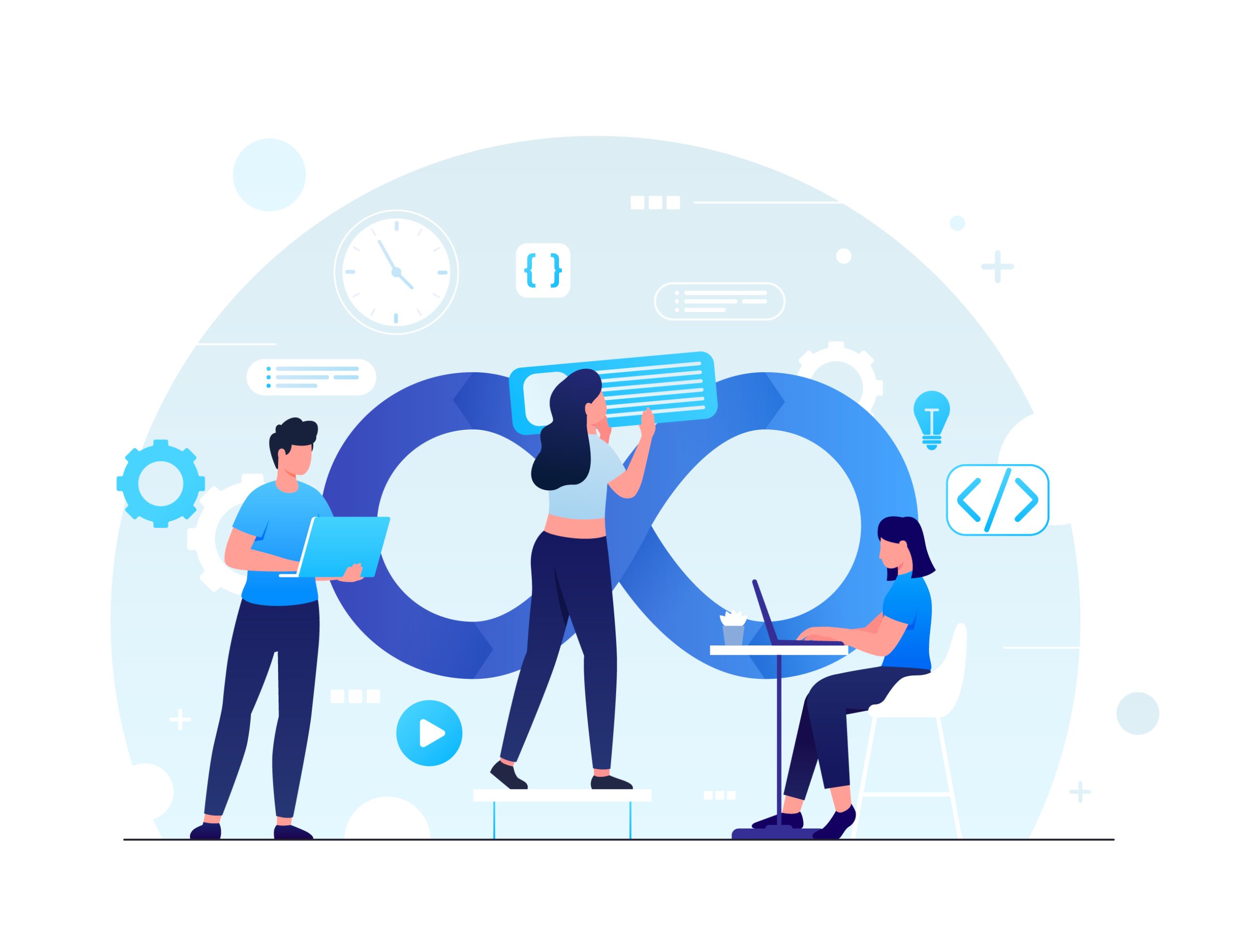 DevOps
Accelerate Innovation: Unleash the Power of DevOps for Seamless Software Delivery. At Rowe AI we recognize the critical role that DevOps plays in today's rapidly evolving digital landscape. Our DevOps services are designed to bridge the gap between development and operations, enabling your organization to deliver high-quality software faster and more efficiently.
Digital Innovation & Transformation
Propel Your Business into the Future with Rowe AI. We believe that embracing digital innovation and transformation is the key to staying ahead in today's dynamic business landscape. We leverage the latest technologies, such as artificial intelligence, cloud computing, and data analytics, to empower your organization to make data-driven decisions, enhance customer experiences, and drive operational efficiency. Embrace the possibilities of the digital era and let us guide you on a journey of innovation, growth, and success. Together, we will transform your business and shape a future where you thrive in the digital economy.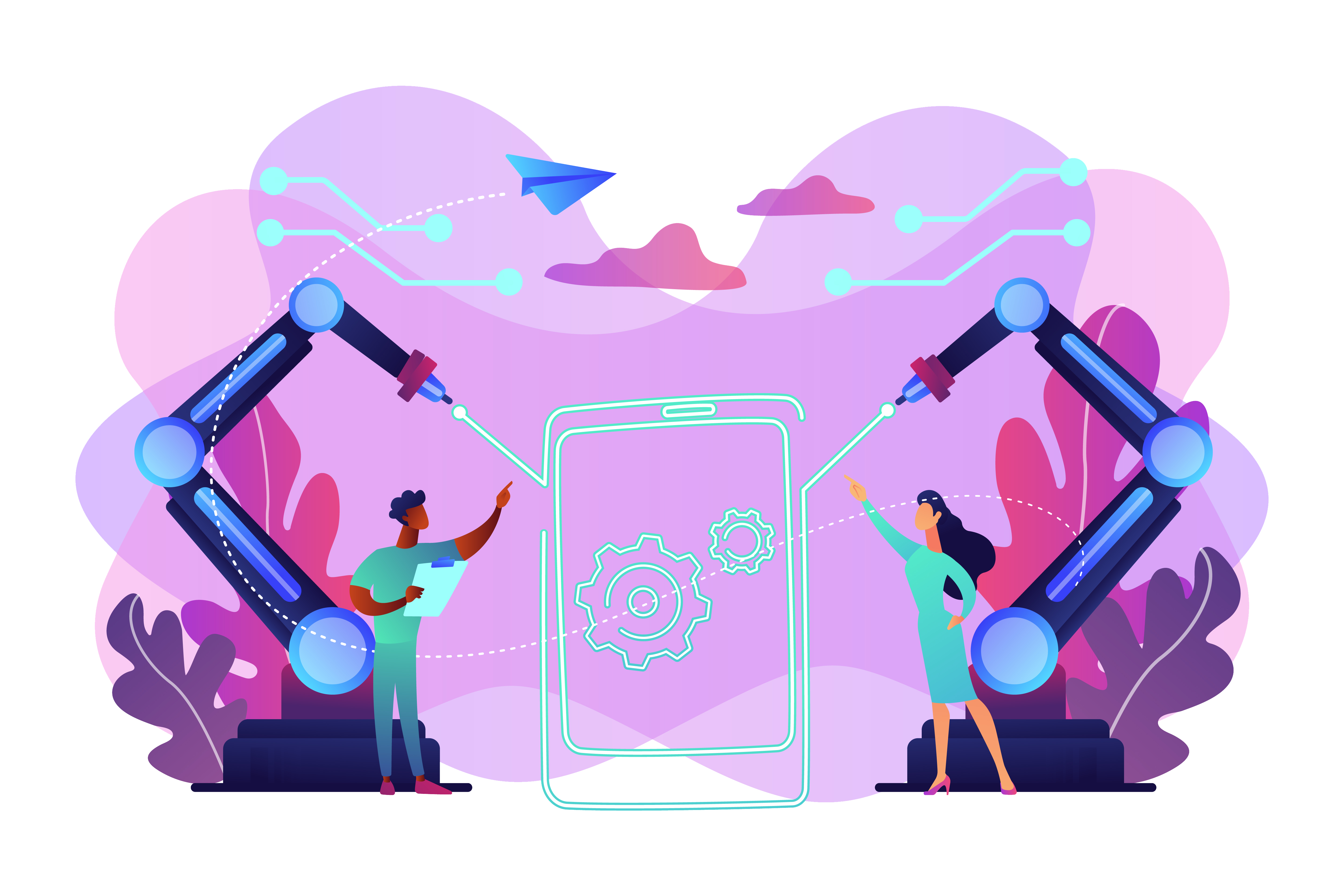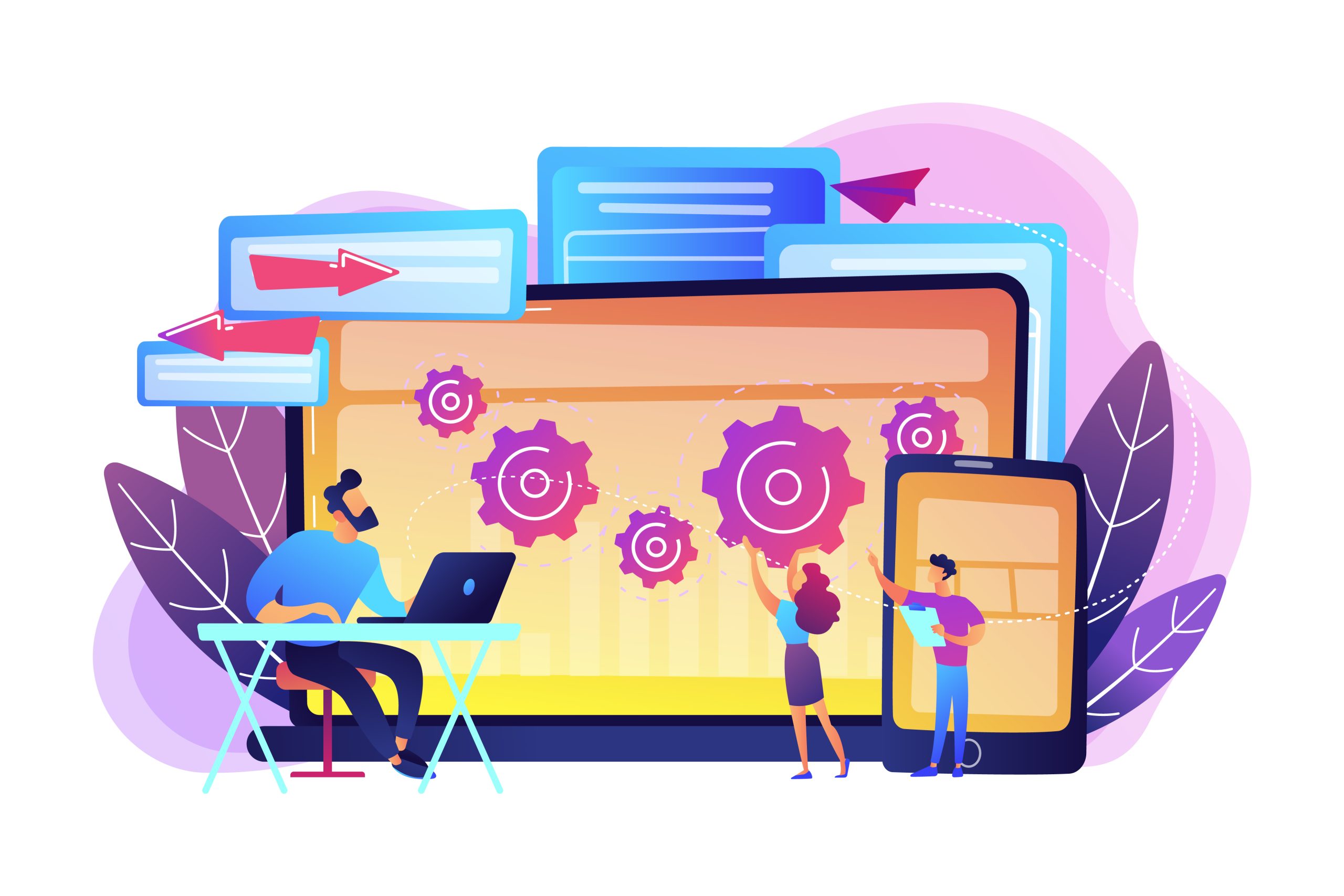 Implementation & Deployment
Empower Your Vision: Seamlessly Implement and Deploy Cutting-Edge IT Solutions. At Rowe AI, we understand that implementing and deploying IT solutions can be a complex and critical endeavor. That's why our dedicated team of experts is here to guide you every step of the way. With a meticulous approach and deep technical knowledge, we ensure a seamless and efficient implementation process. From initial planning to system configuration and testing, we work closely with your team to align the solution with your unique requirements and goals. Our commitment to excellence extends to the deployment phase, where we ensure a smooth transition and minimal disruption to your operations.
Infrastructure Support
At Rowe AI we understand that a strong and reliable IT infrastructure is the backbone of every successful business. Our comprehensive infrastructure support services ensure that your systems run smoothly, allowing you to focus on your core competencies. From network management and server administration to security monitoring and data backup, our expert team is dedicated to providing proactive and responsive support. We leverage industry best practices and cutting-edge technologies to optimize performance, enhance security, and minimize downtime.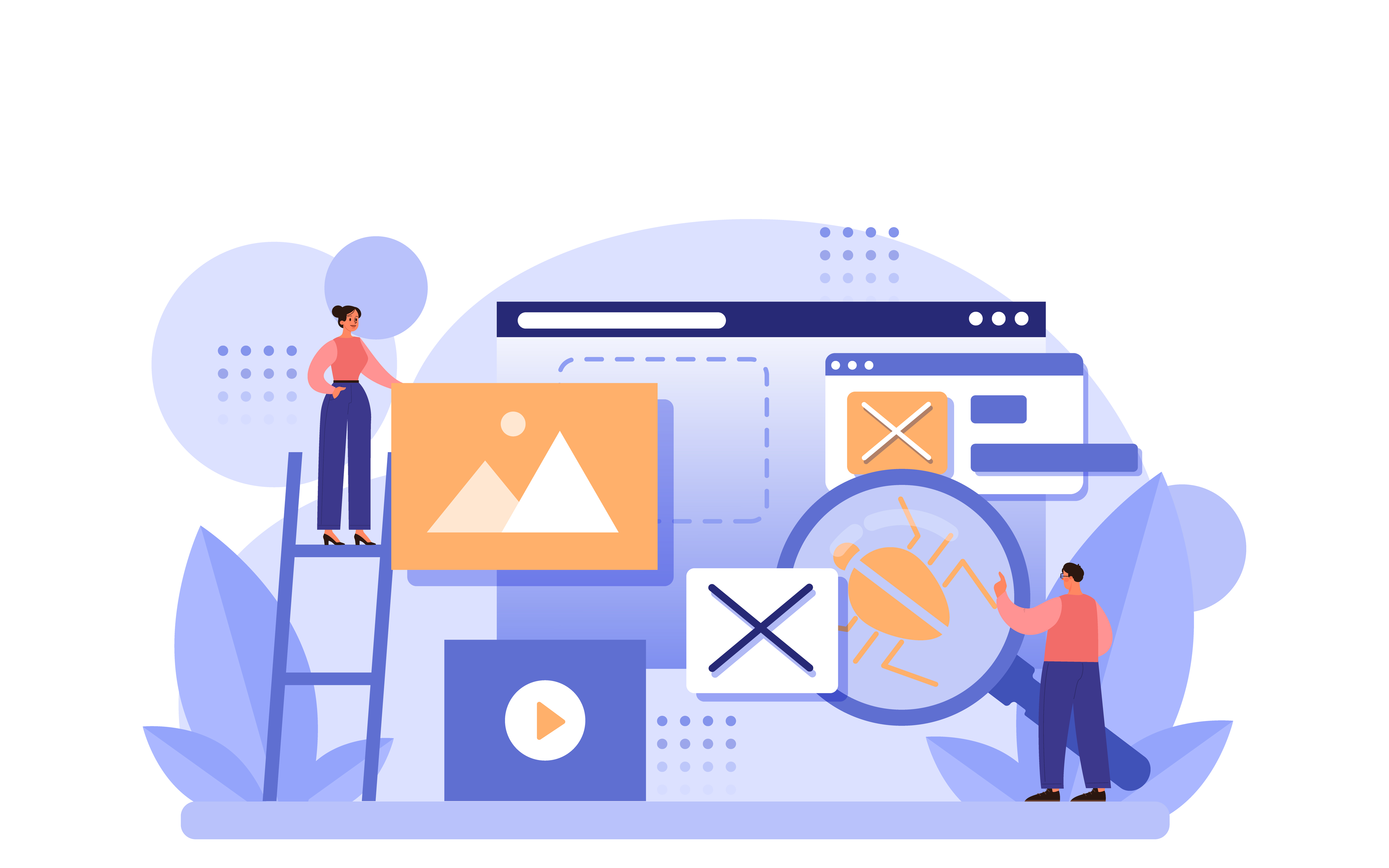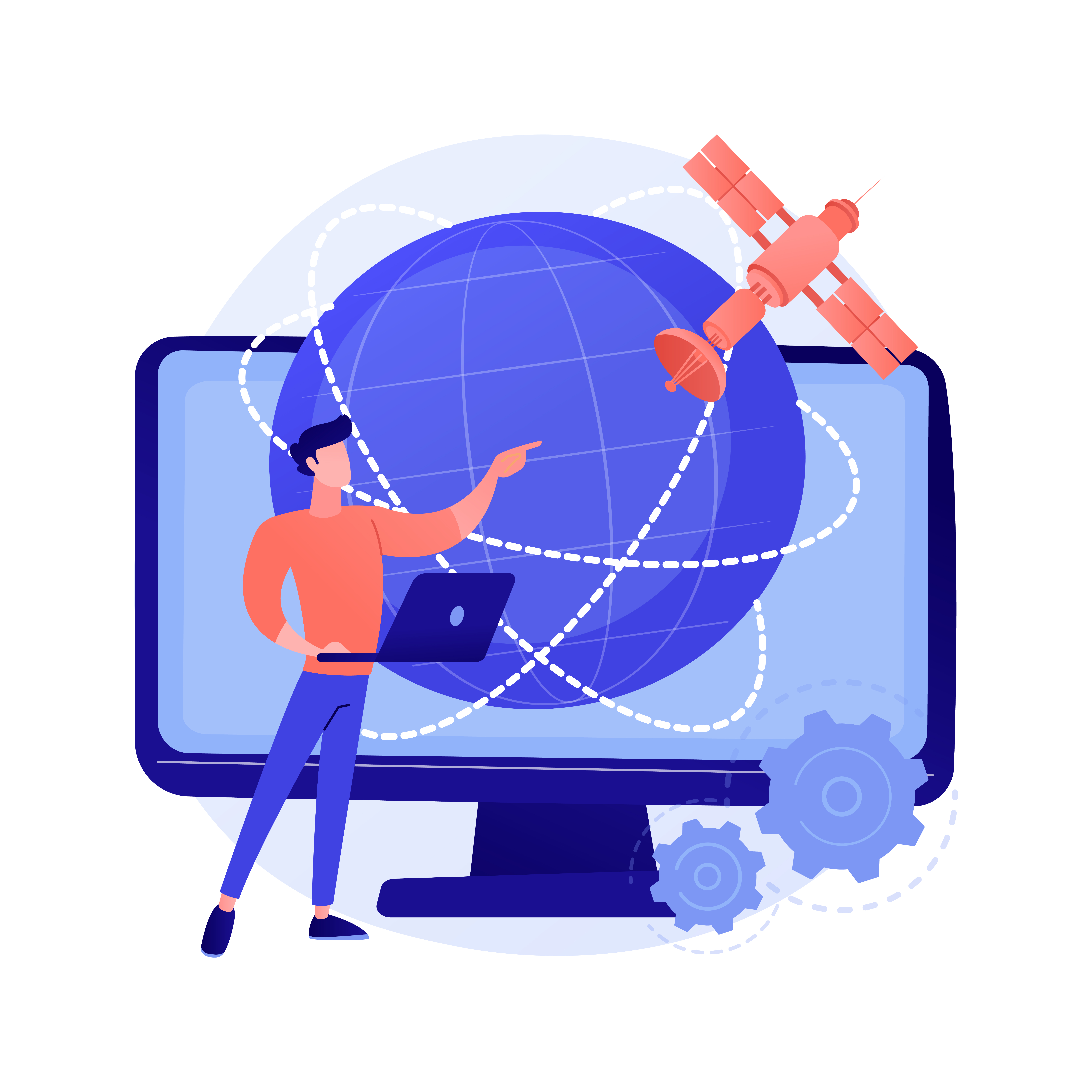 Migrations & Upgrades
Our Migrations & Upgrades services are designed to seamlessly transition your systems to new platforms, technologies, or versions, while minimizing disruption and maximizing performance. With our expert team of technicians and engineers, we meticulously plan and execute the migration or upgrade process, ensuring a smooth and efficient transition. Whether you need to migrate to the cloud, or upgrade your software applications, we have the expertise to handle it all.
Product Lifecycle Management (PLM)
Harness the Power of Product Lifecycle Management: Drive Innovation and Maximize Efficiency. At Rowe AI we understand that managing the lifecycle of your products is a complex and crucial task. That's why our comprehensive Product Lifecycle Management (PLM) services are designed to streamline your processes, enhance collaboration, and drive innovation. From concept to retirement, we provide end-to-end support, ensuring seamless integration of data, efficient workflows, and effective communication across teams.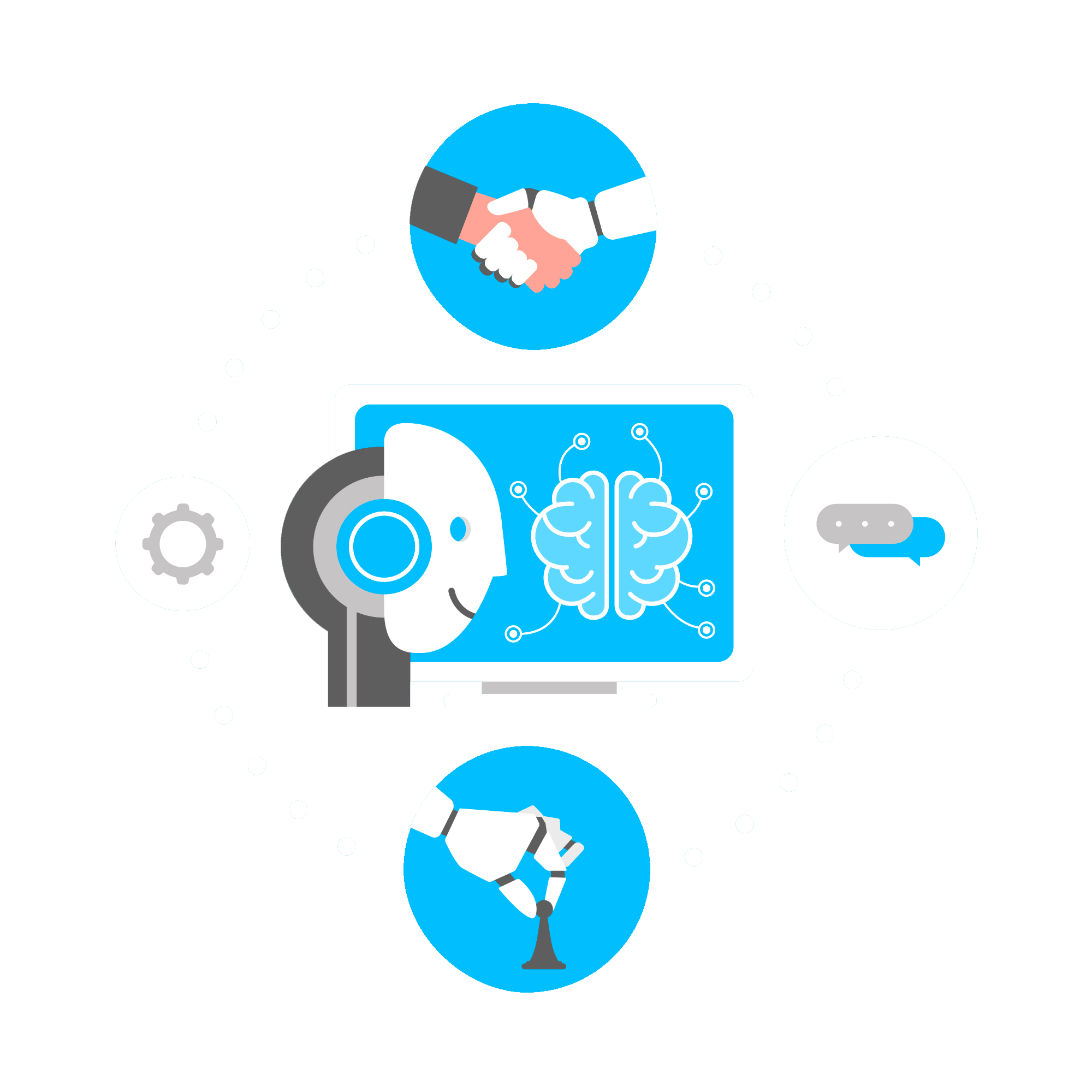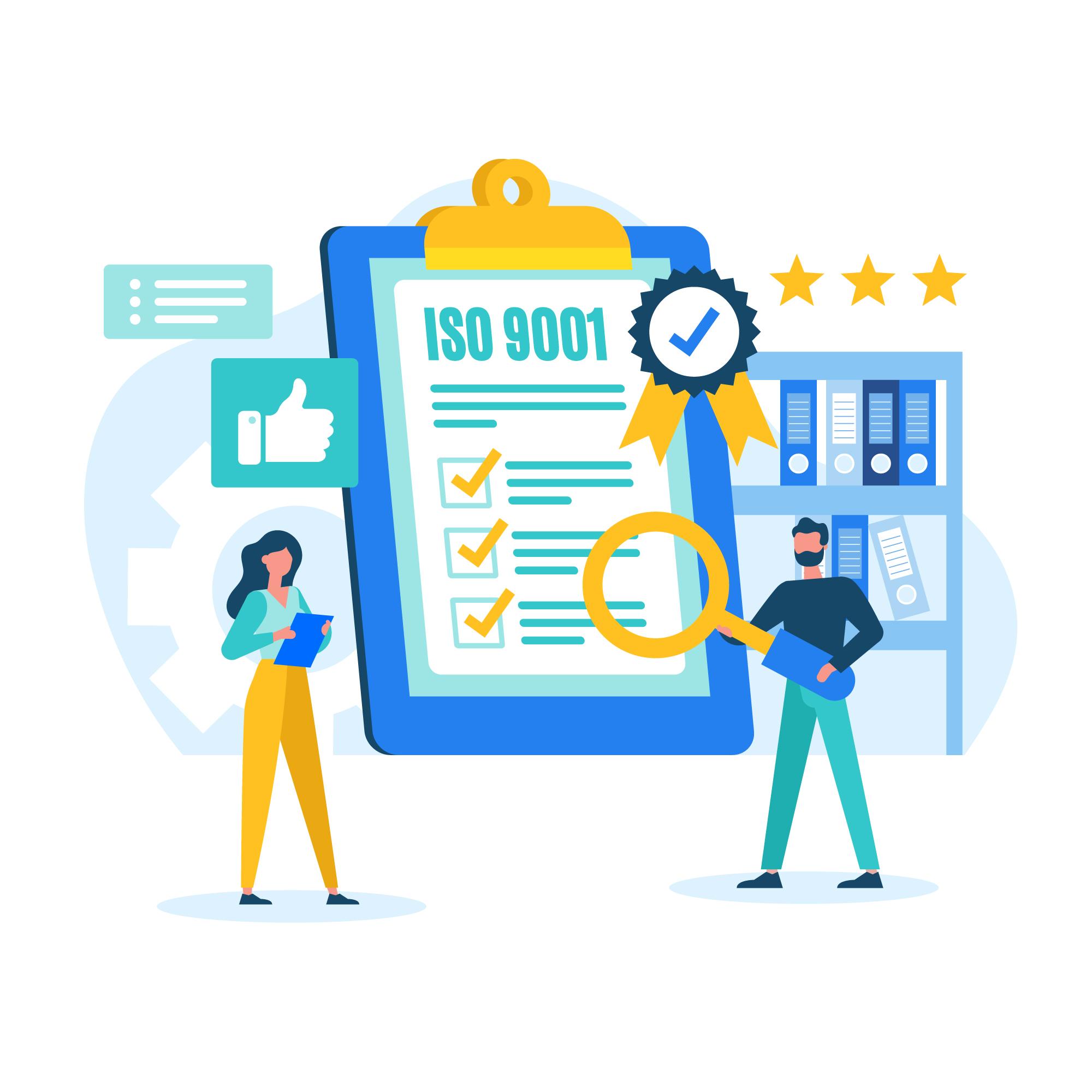 Quality Assurance Testing
Elevate Your Standards with Quality Assurance Testing for Flawless Digital Experiences. At Rowe AI we understand that in the fast-paced digital world, delivering flawless software applications and digital experiences is paramount. Our Quality Assurance Testing services are designed to ensure that every aspect of your digital solution meets the highest standards of quality and performance. With our meticulous approach and cutting-edge testing methodologies, we meticulously analyze and validate your software to identify any bugs, vulnerabilities, or usability issues.
Support Services
Empower Your Success: Experience Unparalleled IT Support Services for Seamless Business Operations. At Rowe AI we understand that a reliable and responsive IT support system is vital for the smooth functioning of your business. Our comprehensive support services are designed to provide you with the peace of mind that comes with knowing your IT infrastructure is in capable hands. With our expert team of technicians and engineers, we offer swift issue resolution, and proactive monitoring to ensure uninterrupted operations.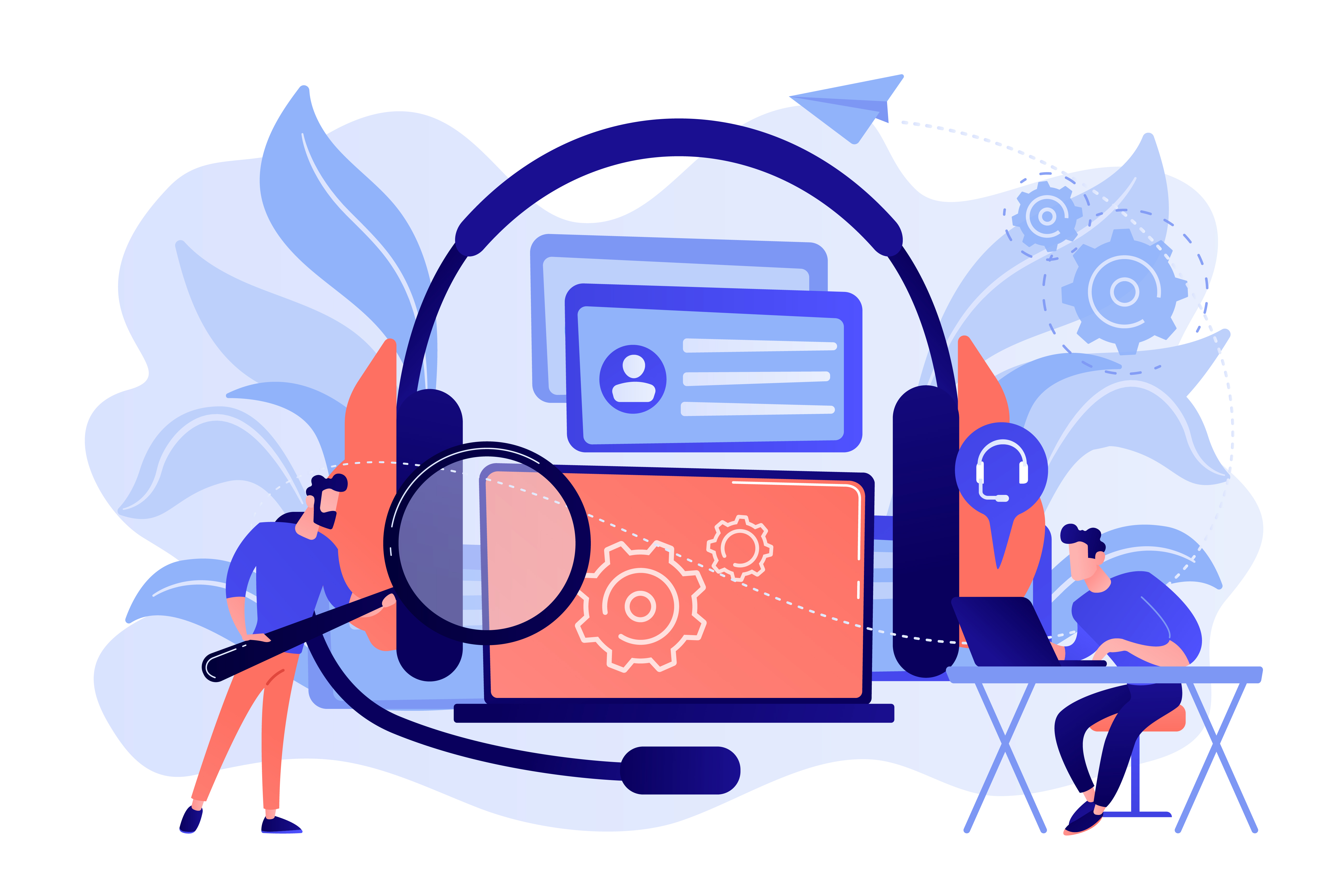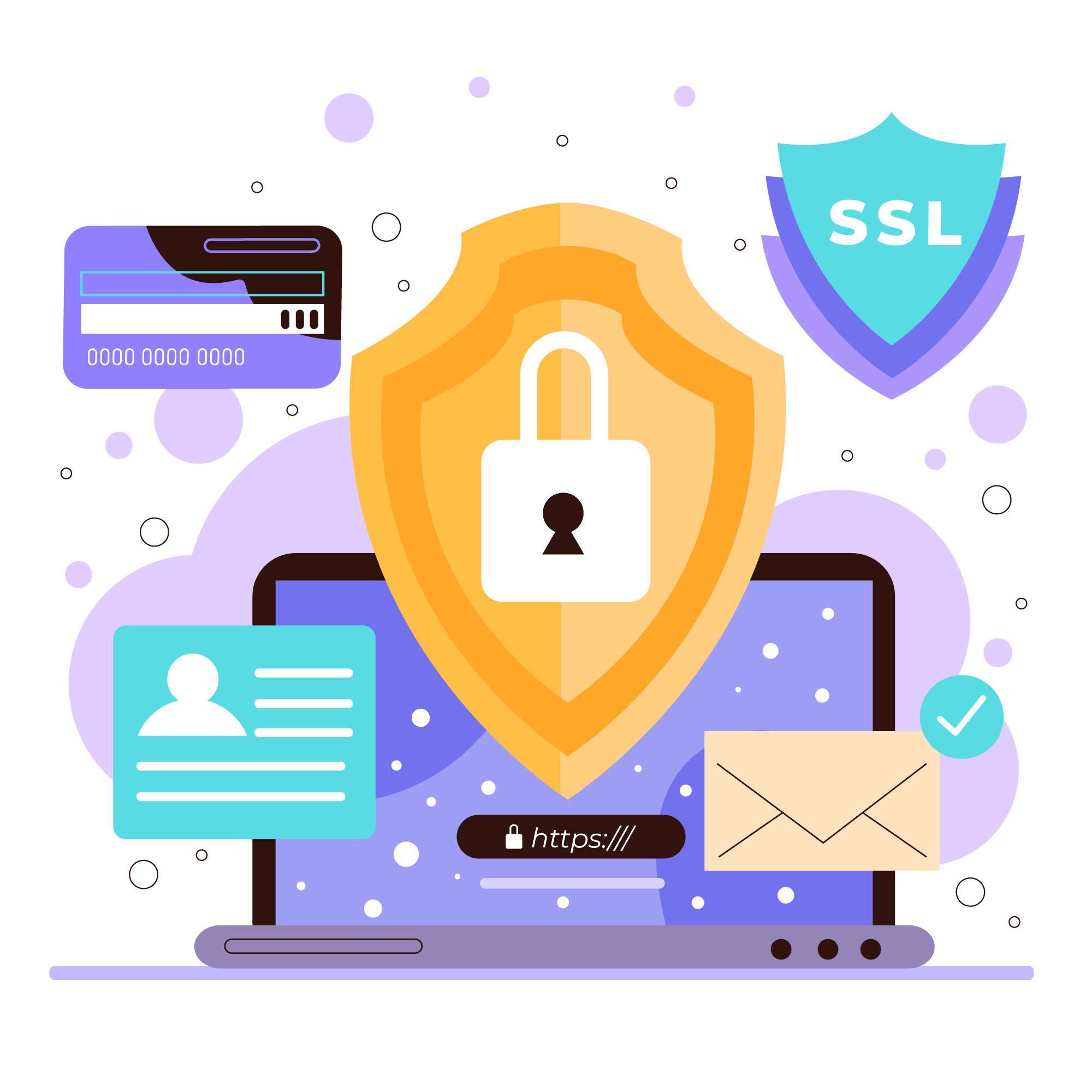 Software Security
Secure Your Digital Assets: Unleash the Power of Robust Software Security for Complete Peace of Mind. At Rowe AI we understand that in today's interconnected world, protecting your digital assets is paramount. Our Software Security services are designed to fortify your software applications and systems against evolving cyber threats. With our comprehensive approach and industry-leading security practices, we proactively identify vulnerabilities, implement robust security measures, and conduct thorough penetration testing to ensure the highest level of protection.
Startup & MVP Services
Ignite Your Startup's Success: Propel Your Vision with Specialized Startup & MVP Services. At Rowe AI we understand the unique challenges that startups face in today's fast-paced business landscape. Our specialized Startup & MVP Services are designed to fuel growth and bring your innovative ideas to life. We work closely with startup founders, providing expert guidance and support throughout the development process. From concept to launch, we help you build robust Minimum Viable Products (MVPs) that showcase your vision while minimizing time to market.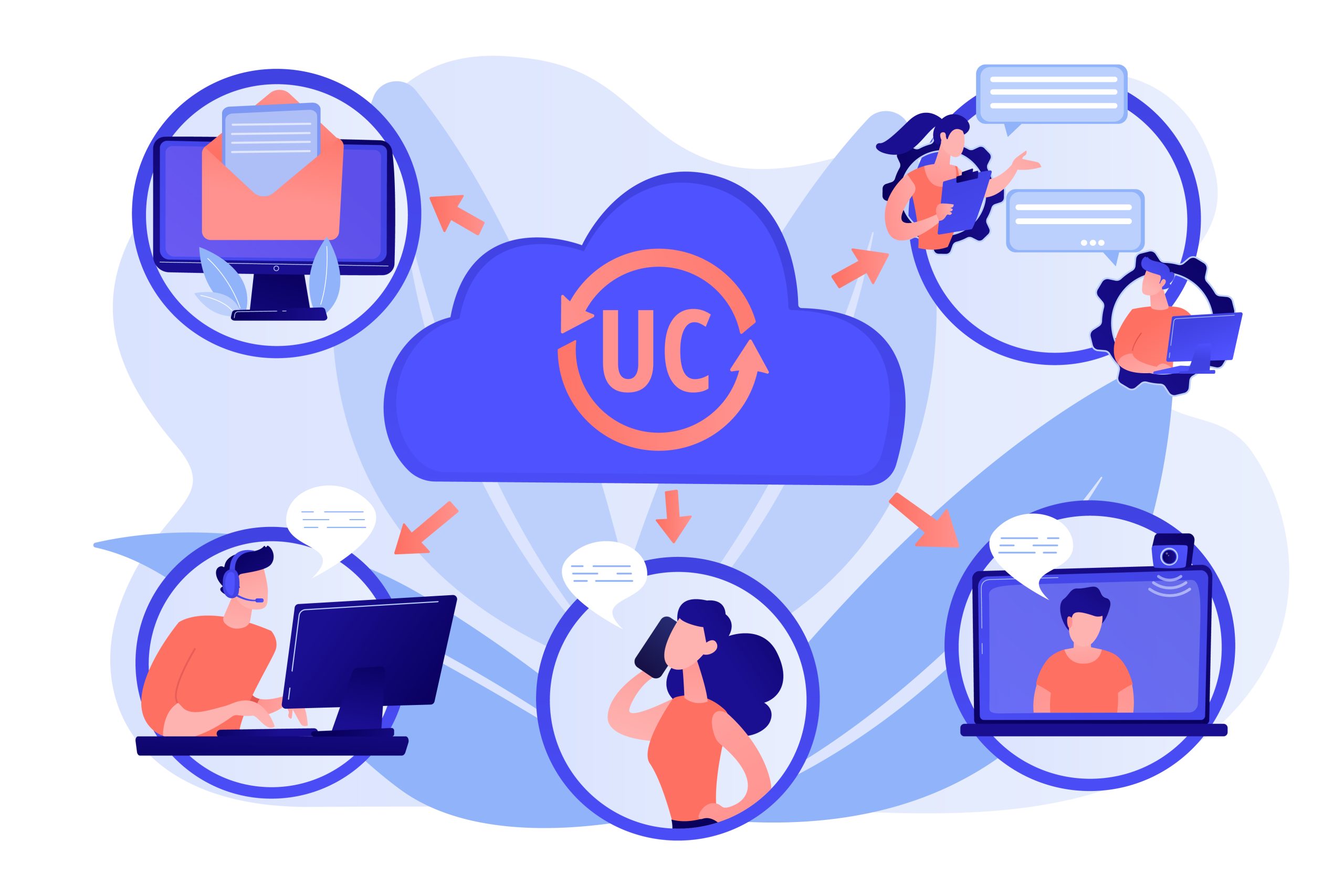 Systems Integration
Harness the Power of Systems Integration for Enhanced Efficiency and Connectivity. At Rowe AI we understand the critical importance of integrating your systems to achieve seamless collaboration and unlock your business's full potential. Our Systems Integration services are designed to connect your disparate systems, applications, and data sources into a unified ecosystem, empowering your teams to work cohesively and efficiently. With our expertise in integration technologies and deep understanding of your business needs, we ensure a smooth and tailored integration process.
Cloud-based Hosting
Unlock Limitless Scalability: Embrace the Power of Cloud-Based Hosting for Seamless Performance and Global Reach. At Rowe AI we understand that in today's digital era, businesses require a reliable and scalable hosting solution to power their online presence. Our Cloud-Based Hosting services offer you the agility and flexibility to meet the ever-evolving demands of your business. With our state-of-the-art infrastructure and industry-leading cloud providers, we ensure unparalleled performance, enhanced security, and near-infinite scalability.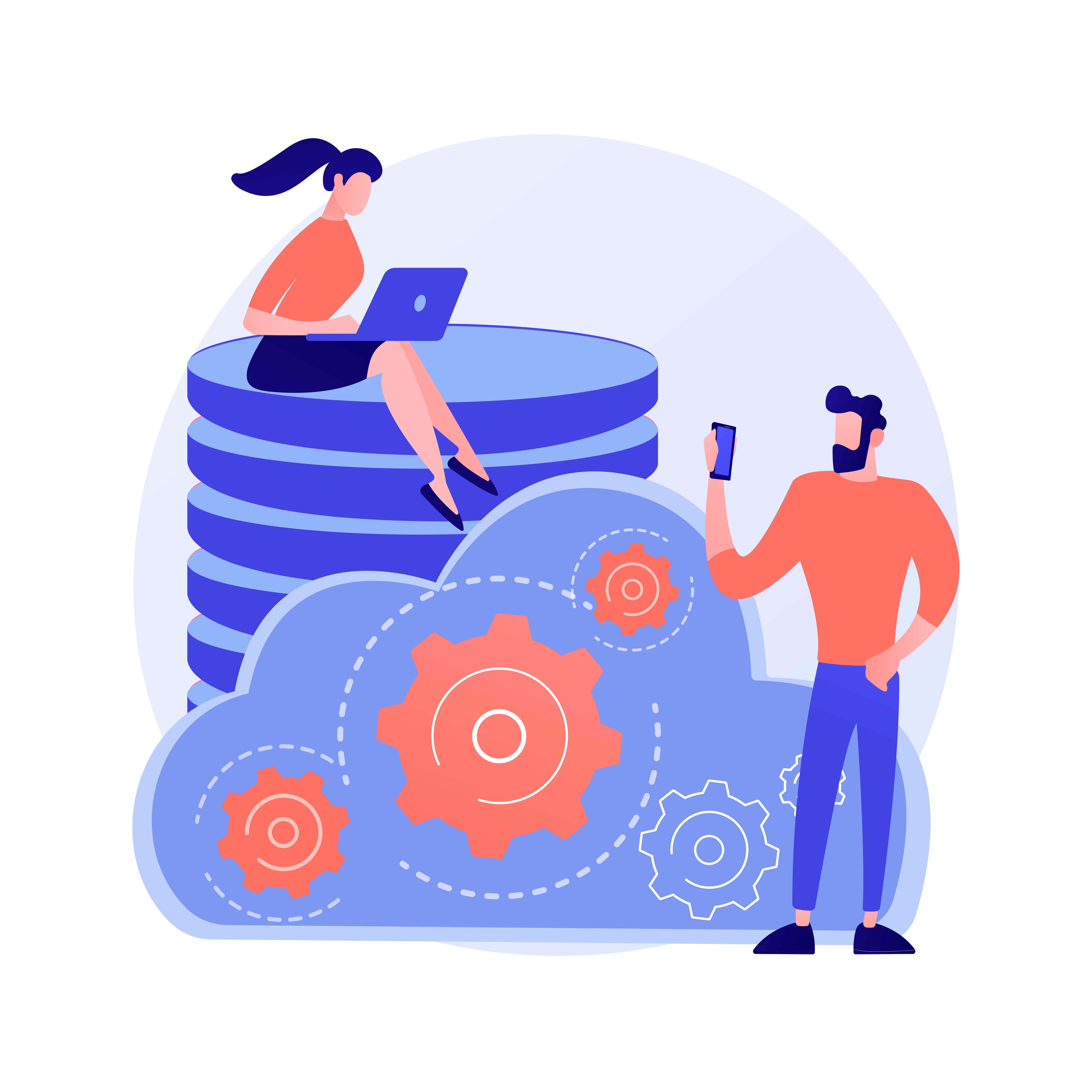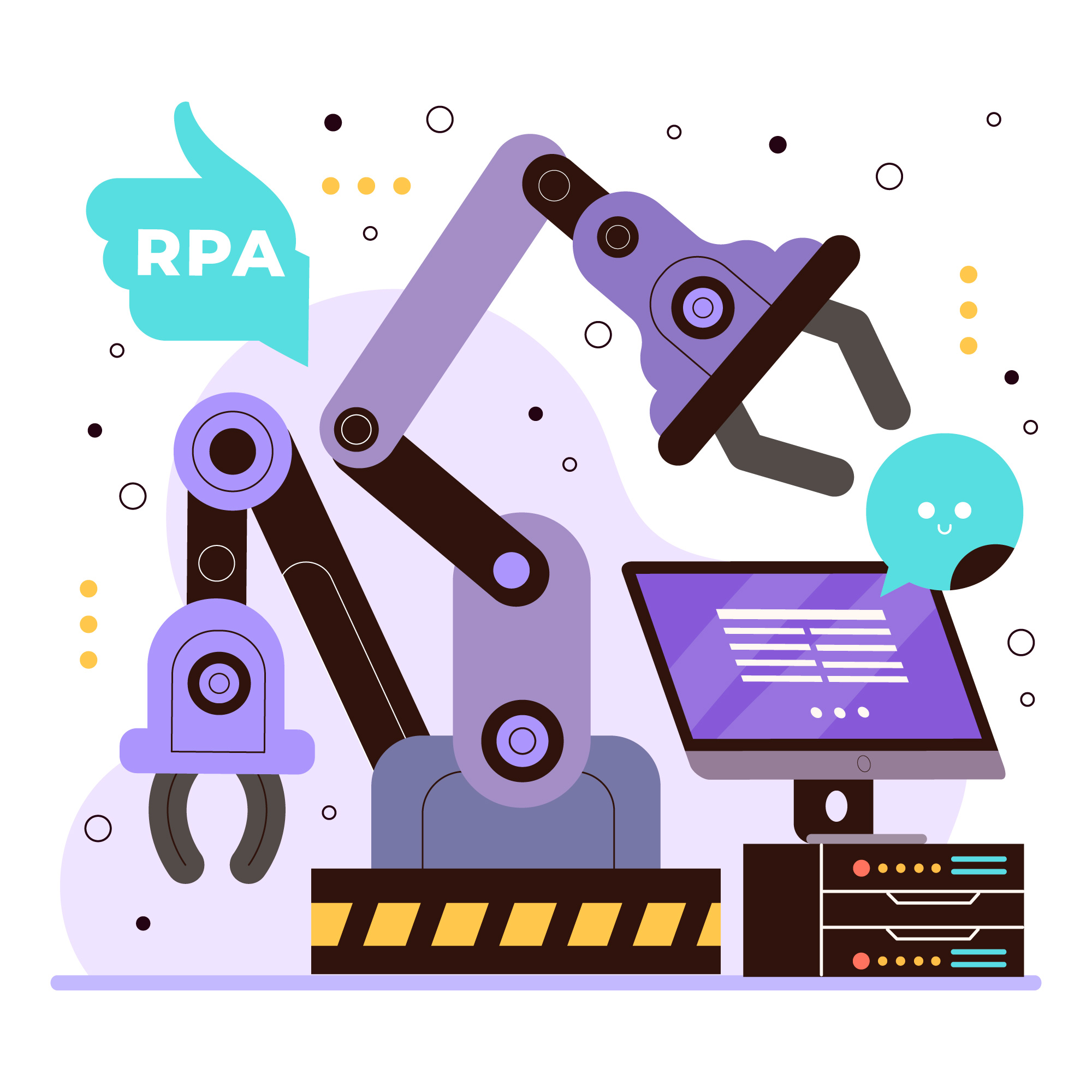 RPA Development
Revolutionize Your Workflow: Unleash the Power of RPA Development for Enhanced Efficiency and Automation. At Rowe AI we understand the growing need for businesses to streamline their operations and maximize productivity. Our RPA Development services are designed to transform your manual, repetitive tasks into automated workflows powered by Robotic Process Automation (RPA). With our expertise in RPA technologies and deep understanding of your business processes, we identify opportunities for automation and develop intelligent bots that mimic human actions with precision and speed.
Training and Change Management
Embrace the Power of Training and Change Management to Navigate Technological Transformation. At Rowe AI we understand that successful adoption of new technologies requires more than just implementation. Our Training and Change Management services are designed to equip your team with the knowledge, skills, and mindset needed to embrace technological transformation with confidence. Through our tailored training programs, we empower your employees to navigate the changing landscape, master new tools, and leverage technology to drive productivity and innovation.