Discover what you can build with Rowe.Ai
Rowe.AI enables users to launch and grow businesses with data-driven, fully functional apps, robots & digital agents. Growing revenue in hours instead of months or years. Turbocharging innovation and streamlining business processes.
Ashley Moore Furniture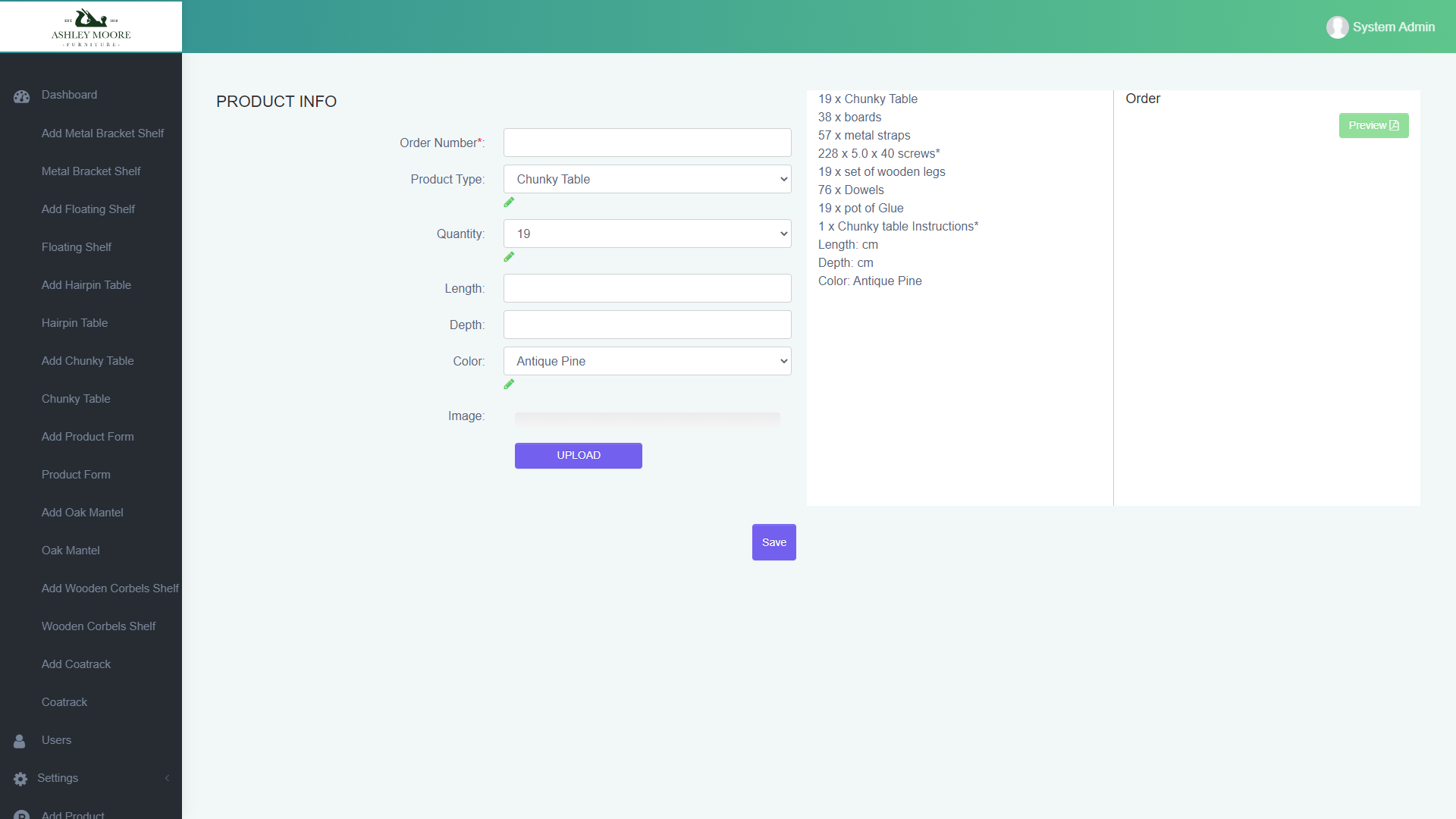 Ashley Moore Furniture use Rowe.ai to generate packing slips for their Etsy shop. A job that used to take hours can now be completed in a matter of minutes. Allowing the Ashley Moore Furniture team to focus on growing their business.  
Client Magnet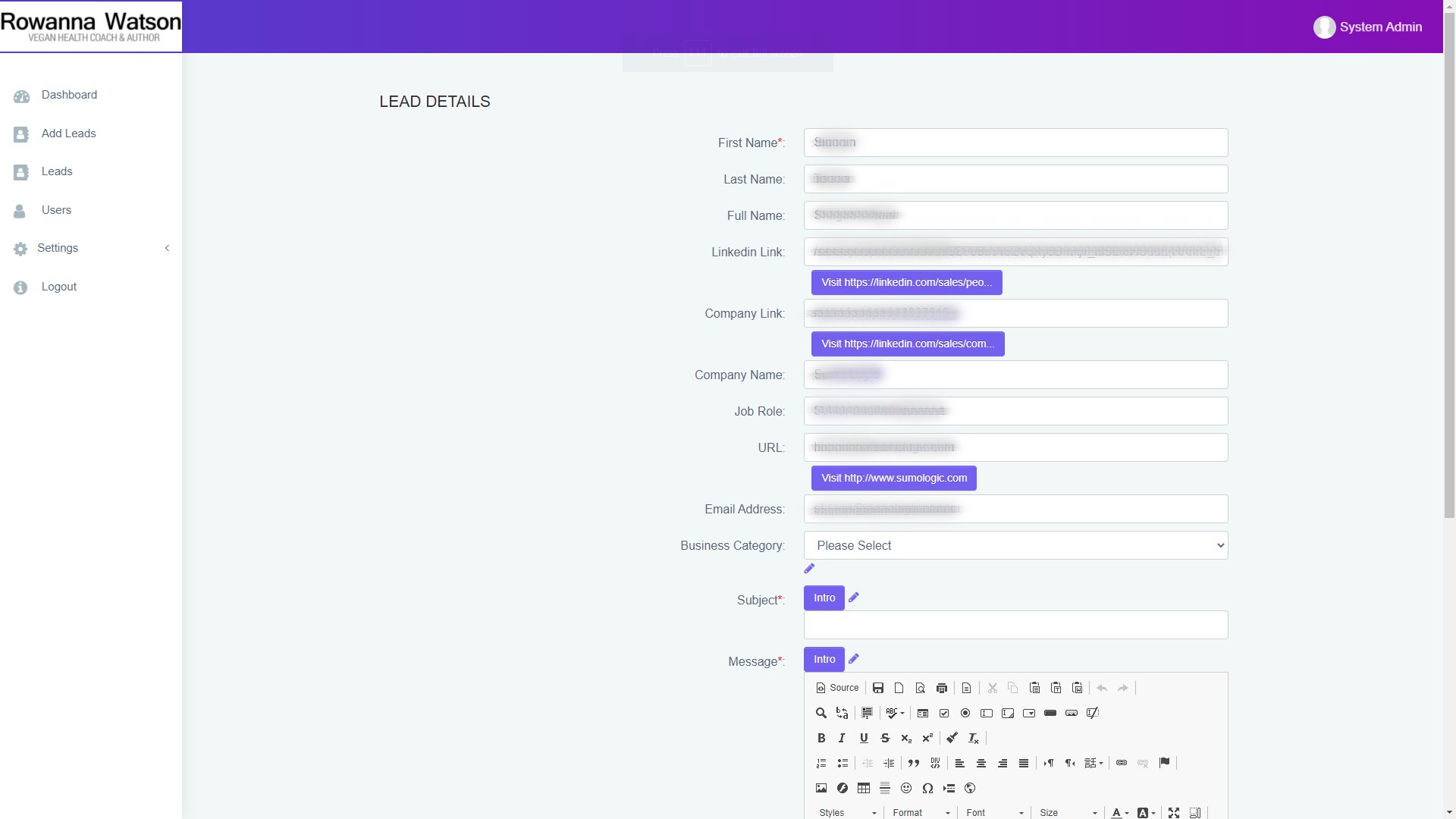 Client Magnet is an outreach tool that integrates with G Suite. With Client Magnet you can manually send and track emails to potential prospects from a list which can be imported. Targeting the exact person responsible for hiring. Tracks email sends and reads, meaning copy viability can be tweaked.
There's also an RPA tool in the back-end for gathering and verifying emails. Ideal for freelancers such as developers or writers. Has been successfully used to secure tens of thousands in freelance writing gigs. 
Met Parking Services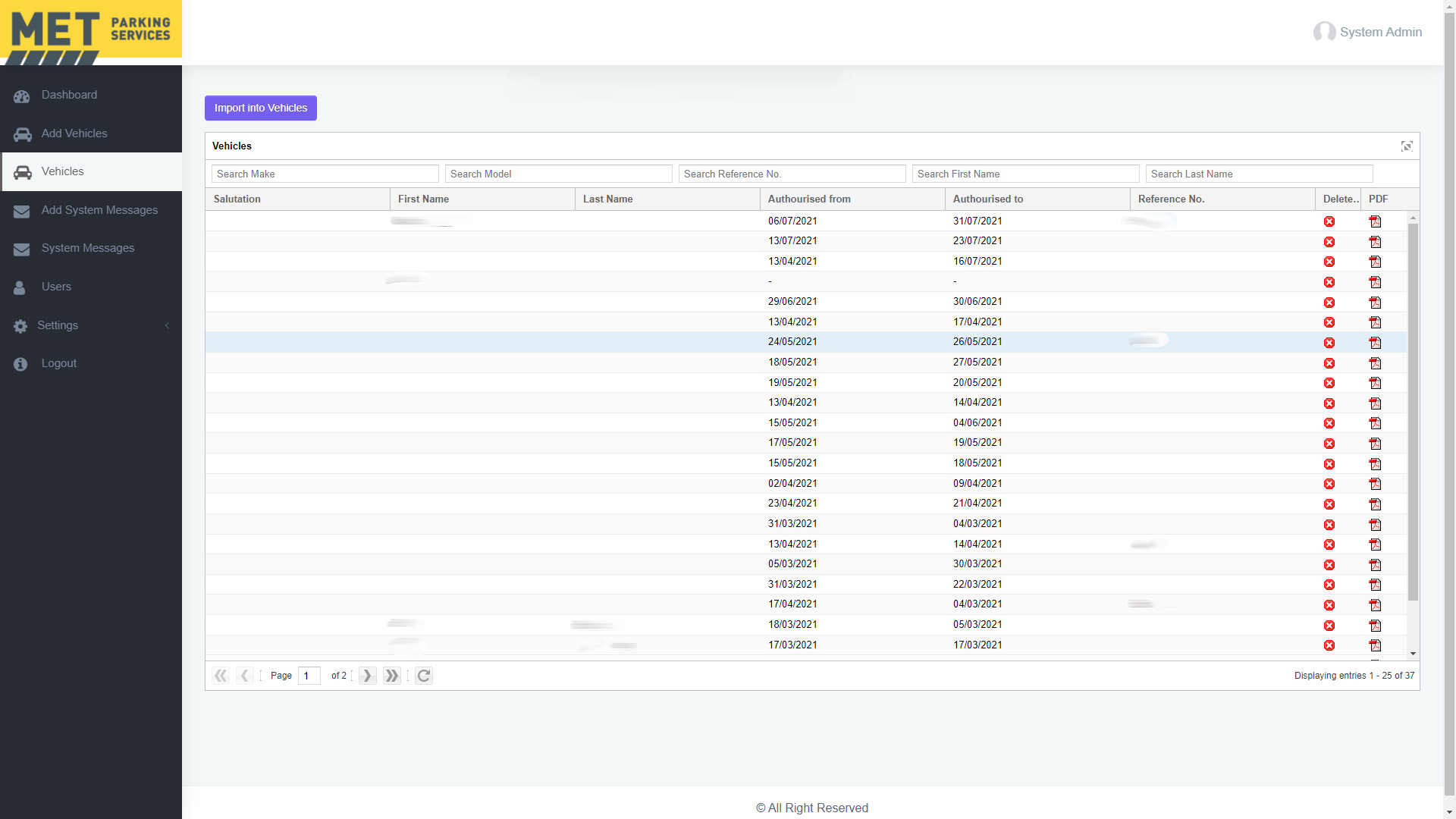 Met Parking Services use Rowe.ai to track and book vehicle attendance in a gated community
ACD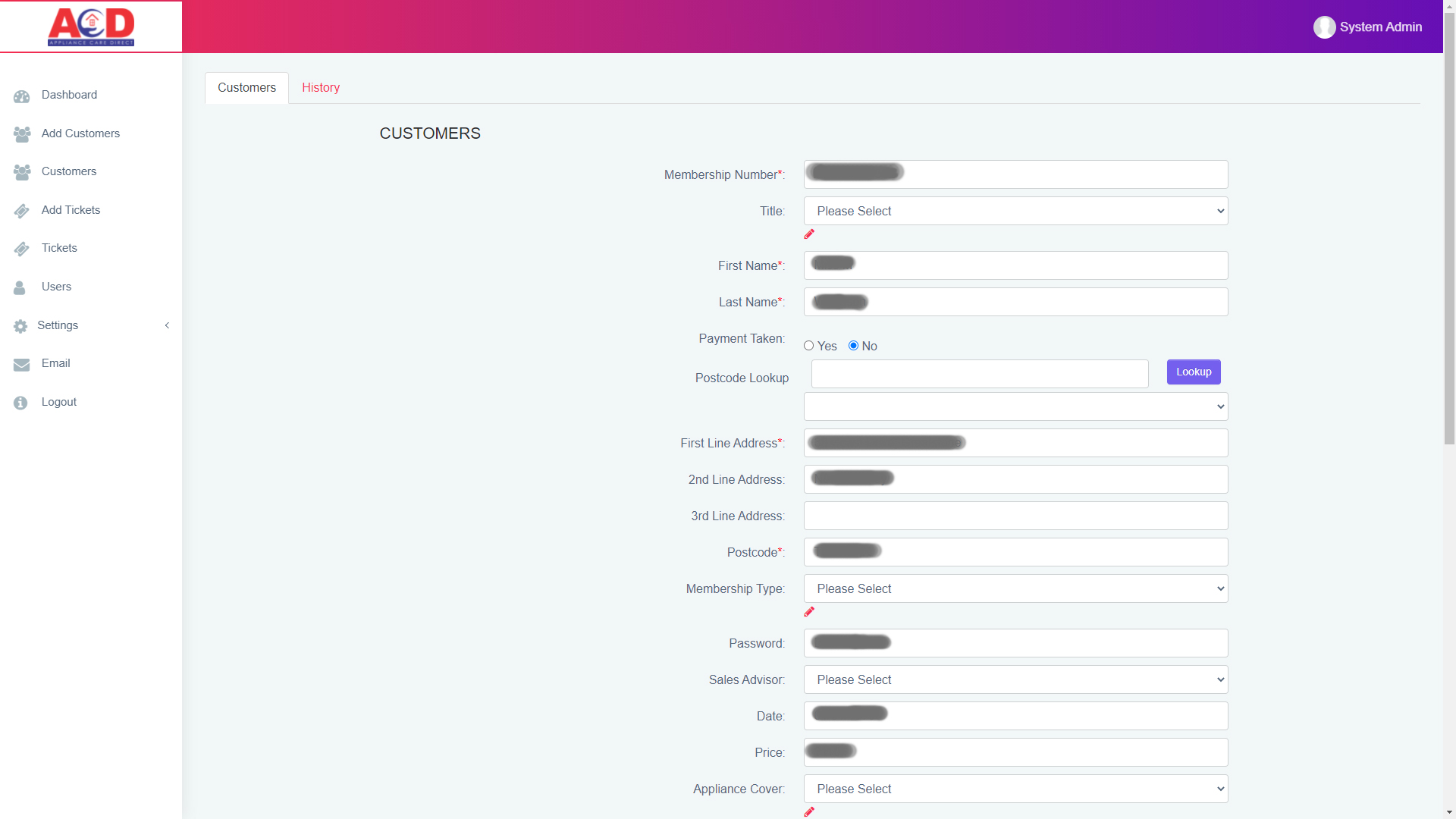 ACD is an appliance insurer who uses Rowe.ai to store customer data and take payments for insurance products. Collecting and processing data is one of the foundational elements of Rowe.ai.
Making it easier to scrutinze data and make better business choices. While speeding up business processes. 
Calorie Tracker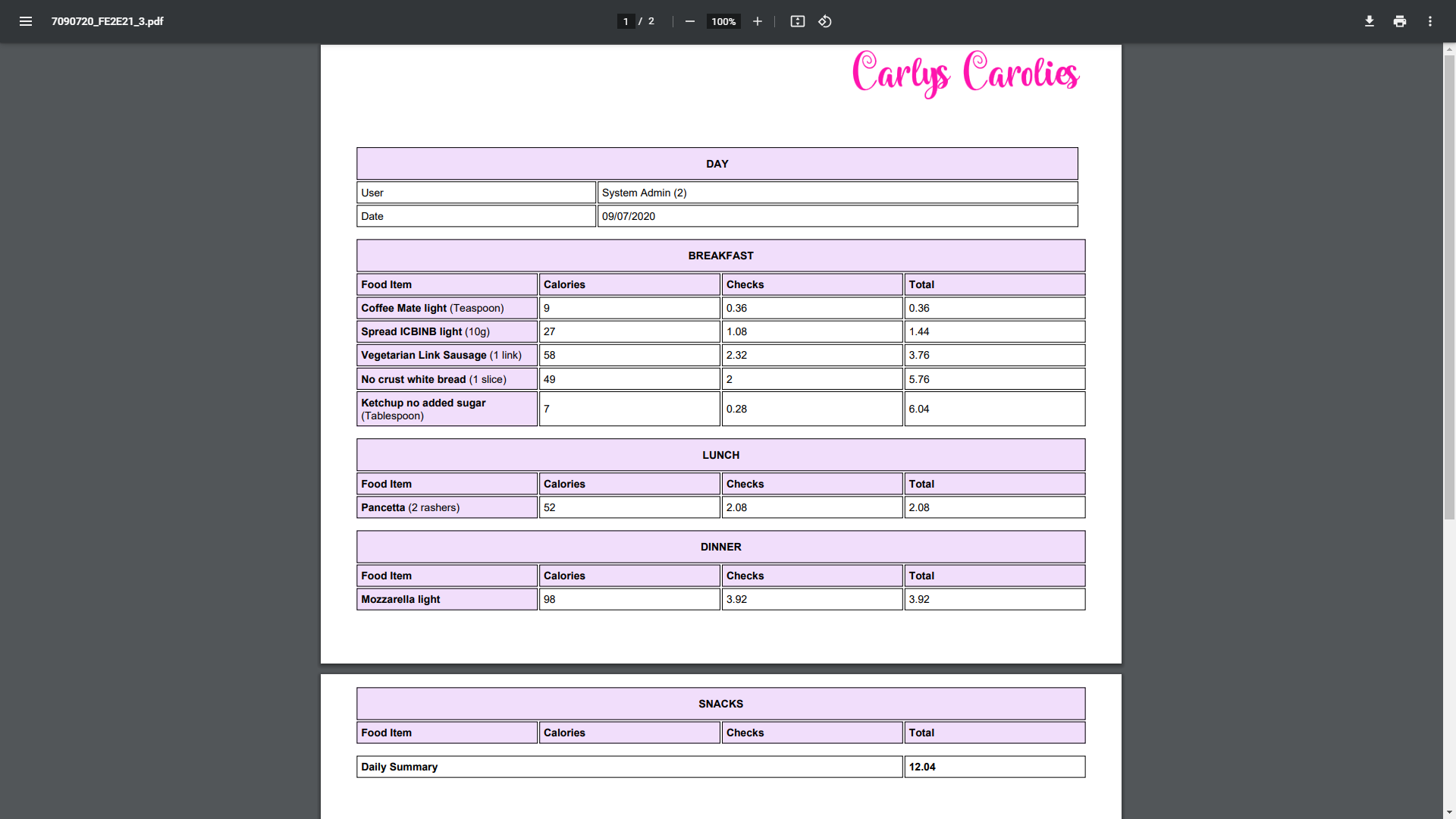 Weight-loss / fitness app designed to track meals and calories. Designed as a virtual coach to help reach your weight loss goals. 
Finance 4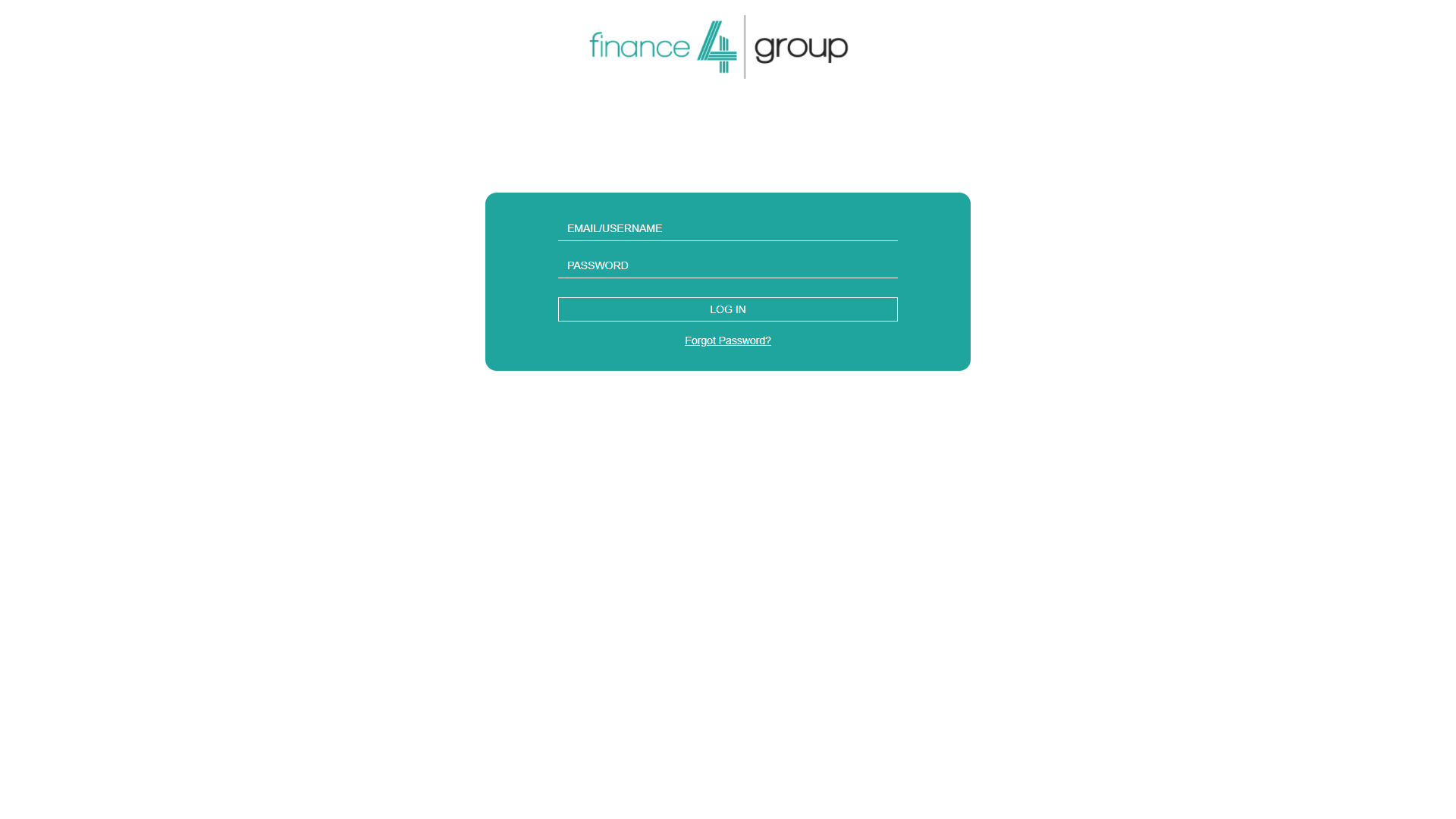 Finance 4 use Rowe.ai as a CRM to assess and apply for loan applications via Klarna. Rowe.ai can be integrated with most API's to create an all in one ERP business solution. 
Eris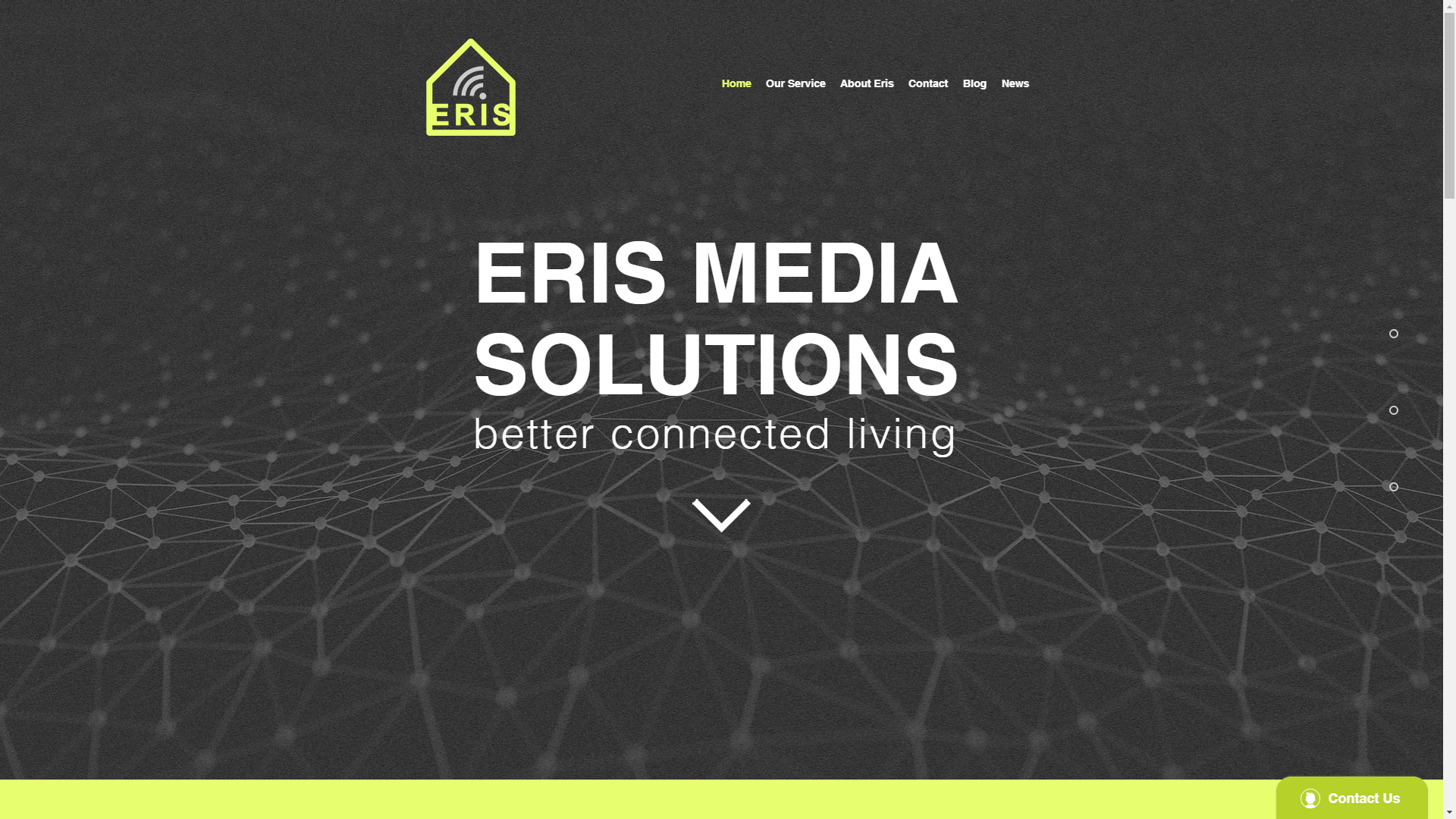 Eris Media Solutions is a broadband solutions company that uses Rowe.ai along with a custom RPA tool.  We developed bespoke automation systems to create a web app that replaced a full time member of staff. Freeing them up for more critical human centric activities.
Successful Companies That Use Rowe.Ai
We promise we don't send spam